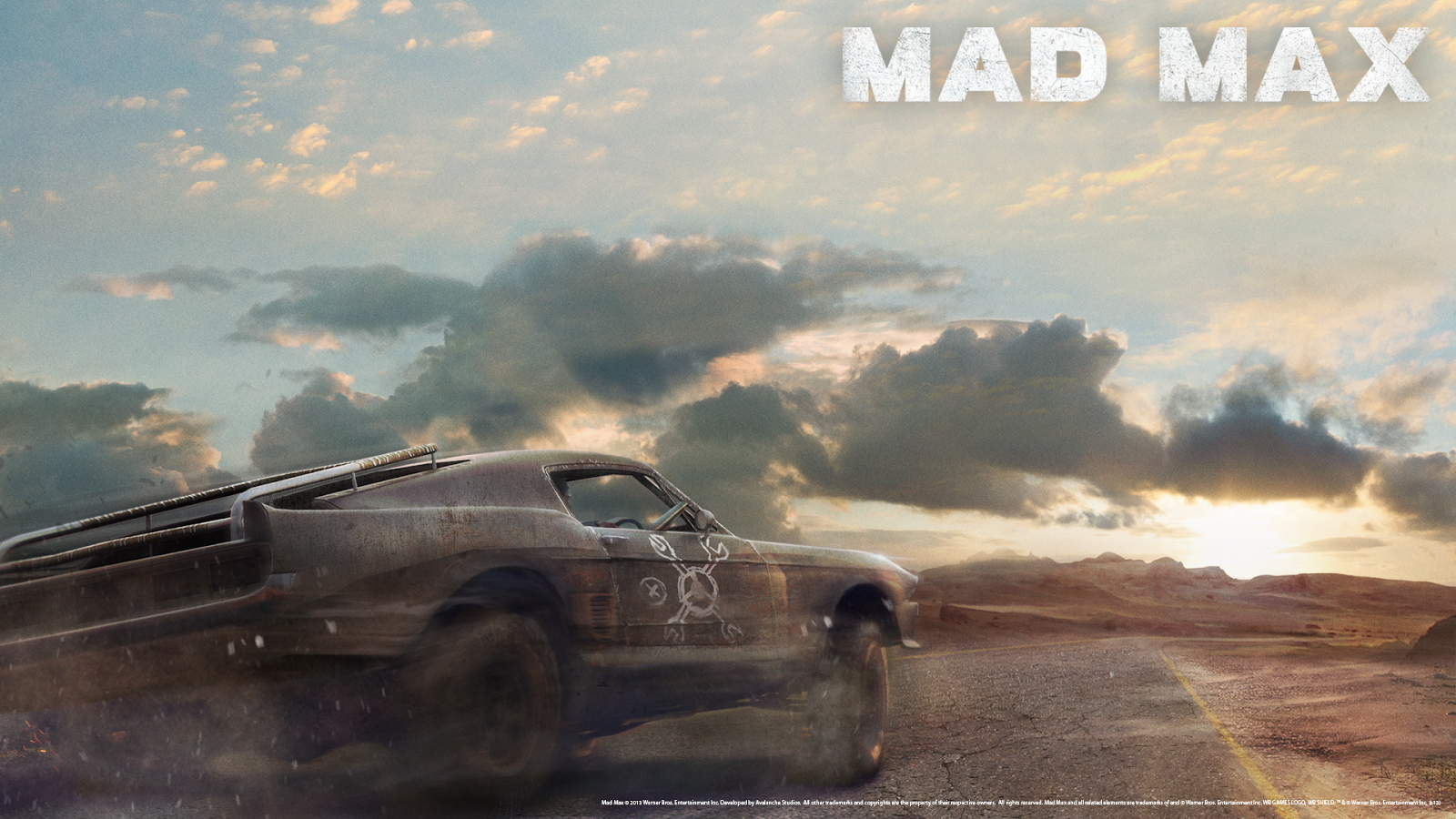 The map is very large and open. You can venture around but beware of the higher level enemies in the northern territories...
In the Witcher series, you play as Geralt of Rivia, a Witcher. Witchers are monster slayers with many mutations that make them dangerous and deadly hunters...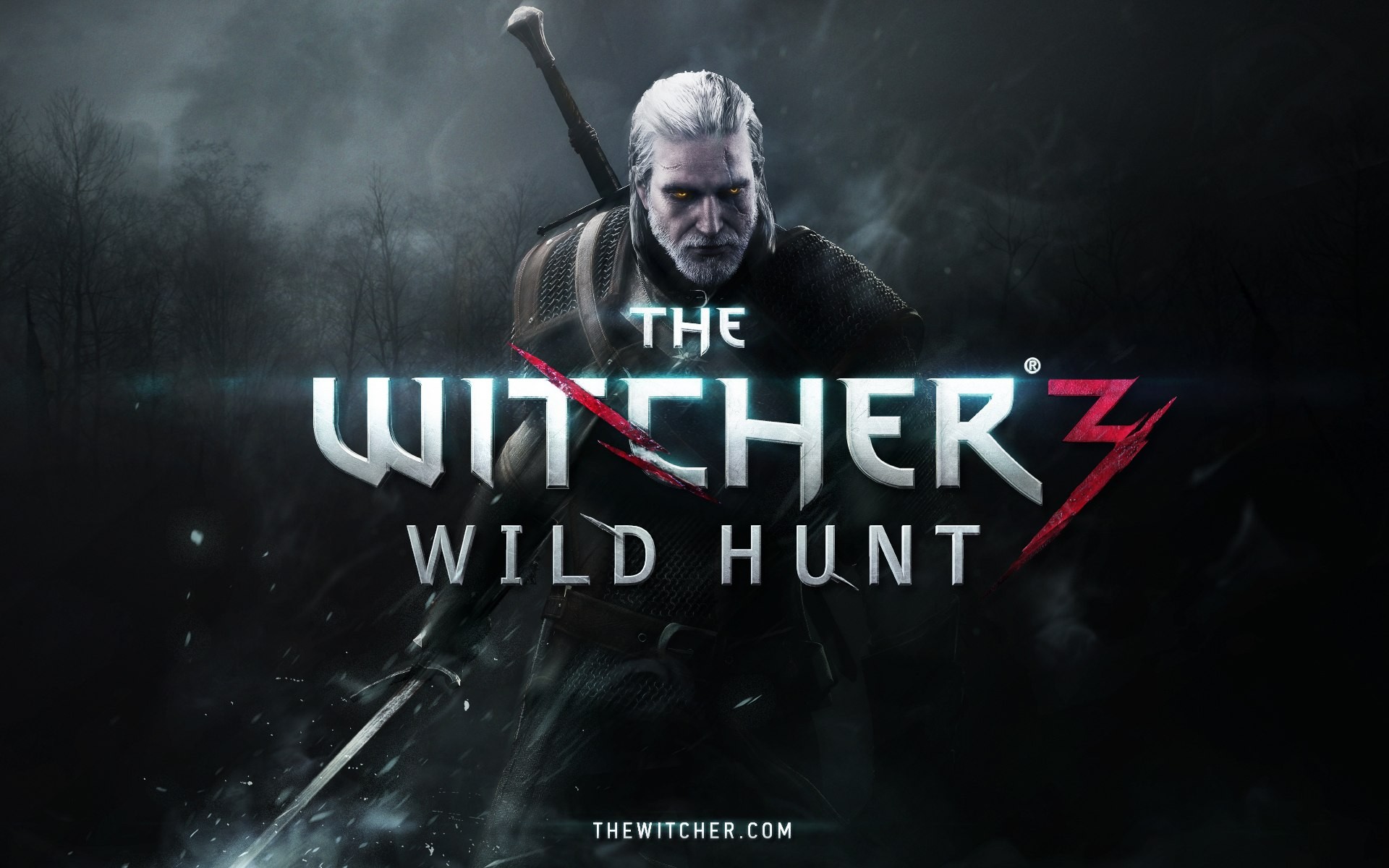 Mortal Kombat X takes place in a variety of time periods right after the previous Mortal Kombat (2011)...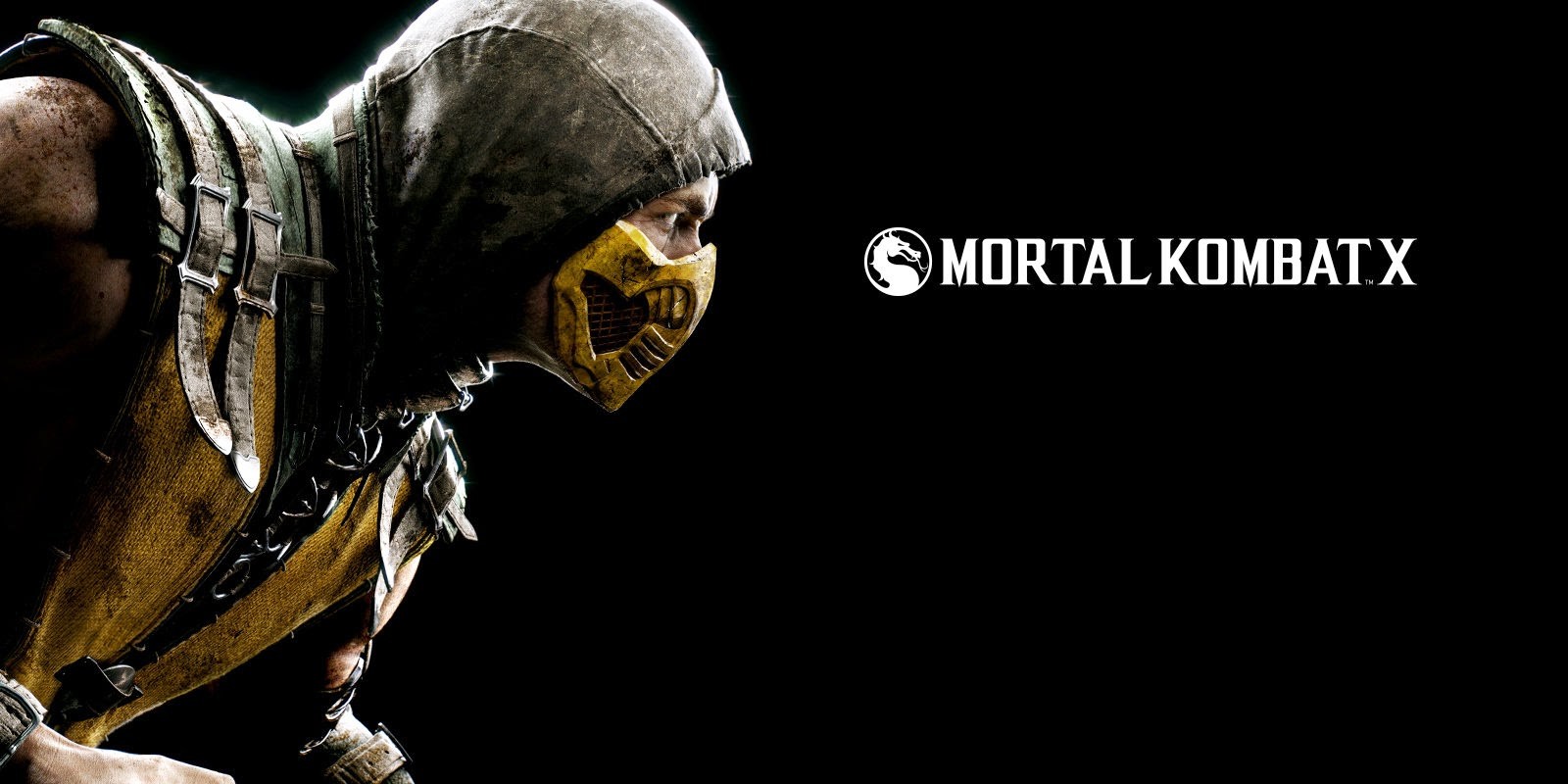 Evolve is set on a planet, Shear, located in the "Far Arm" of space. The established valuable colonies, are soon attacked by alien monsters...